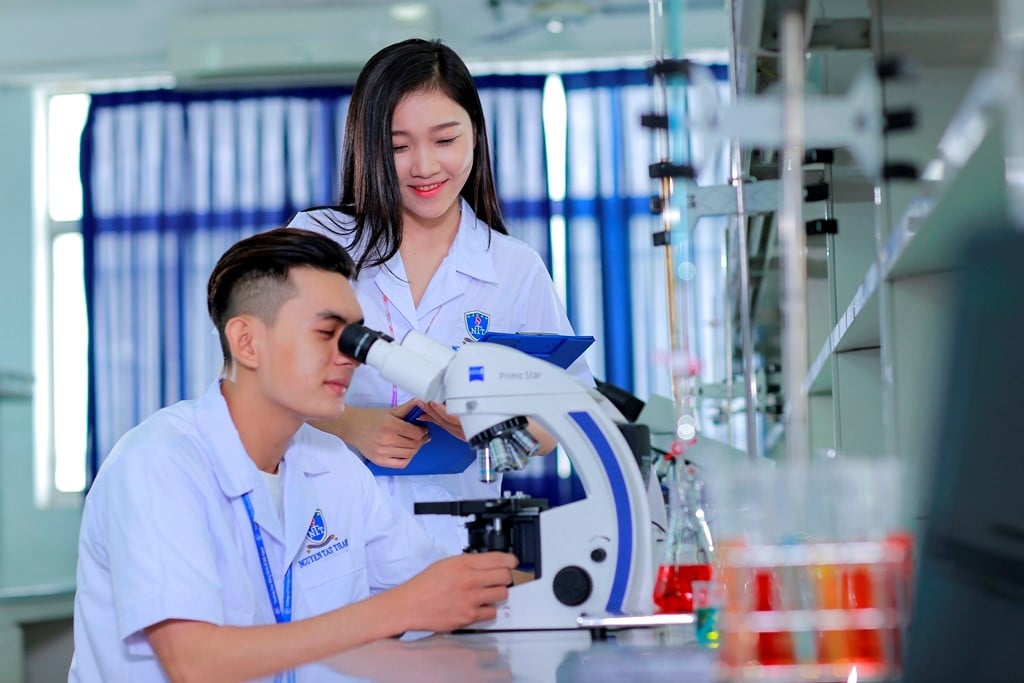 NTTU – As identified in our development strategy, Health Science discipline includes Faculty of Medicine, Faculty of Pharmacy and Faculty of Nursing, with a focus on academic training in the field of science and healthcare such as Pharmacy, Nursing, Medical Engineering, etc. Through our long-term cooperation with nearly 100 leading hospitals and pharmaceutical companies in Vietnam, students have the opportunity to practice in a real-life learning environment during their study at our University.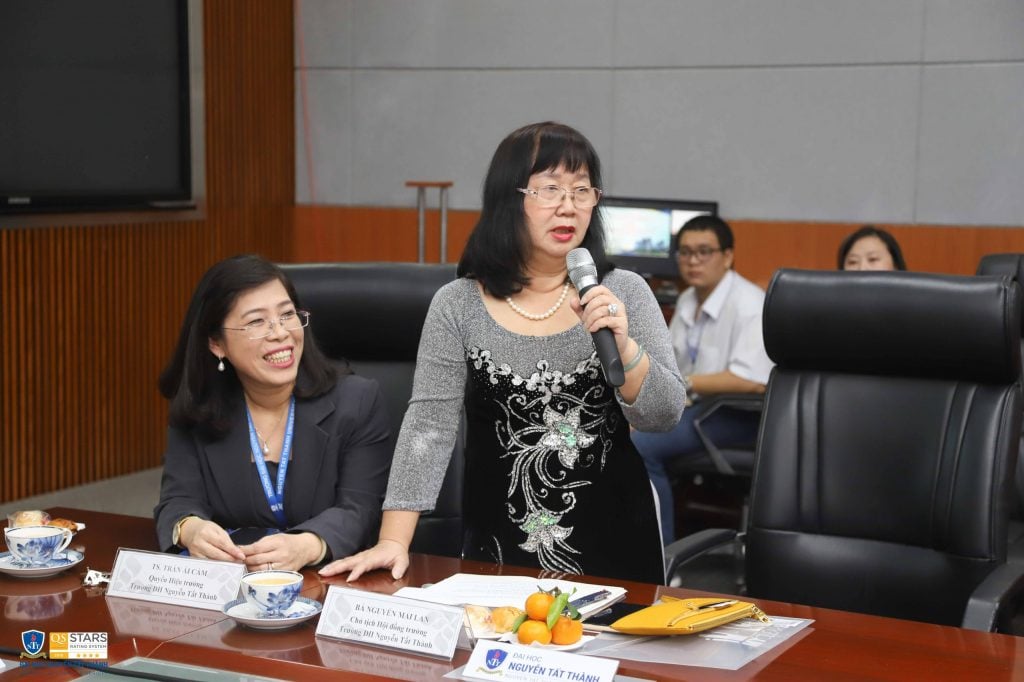 NTTU – Economics – Business Administration discipline includes the Faculty of Business Administration, Law and Finance – Accounting. Taking advantage of the strength of being a university of applied sciences and as a member of the Vietnam National Textile and Garment Group, a member of the higher education institute – university group under the Ministry of Industry and Trade, the training activities of the Economics – Business Administration discipline are always associated with employers' demand, helping students get practical experiences during their studies.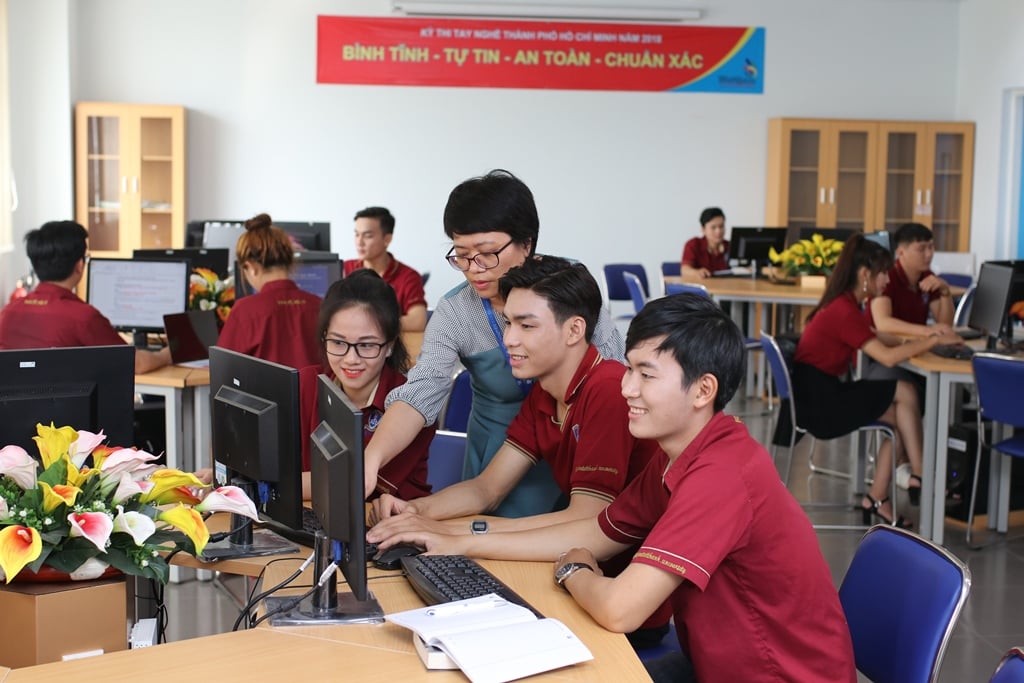 NTTU – With 4 faculties, the Engineering – Technology discipline at Nguyen Tat Thanh University not only attracts a large number of students but also demonstrates strengths in training quality. All of our graduates have jobs within 6 months of graduation. Our lecturers are currently in charge of many state- and ministerial-level projects regarding the fields of information technology, mechanics, electronics, electrics, agriculture, and chemistry.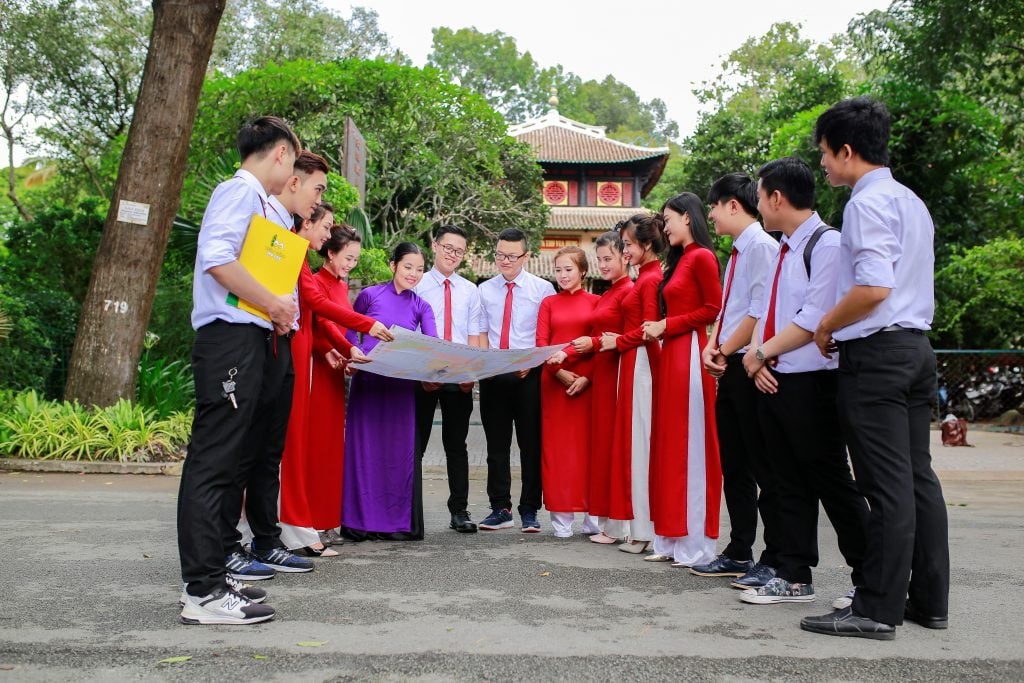 NTTU – Social Sciences – Humanities discipline focuses on training activities in the fields of foreign languages (English, Chinese, Japanese, and Korean), Vietnamese studies, restaurant management, hospitality management, tourism. The curriculum in the Social Sciences and Humanities discipline is application-oriented, based on the standards of competencies that learners are required to work effectively in their future jobs.
NTTU – Arts – Fine Arts discipline consists of 2 faculties which are Faculty of Architecture – Civil Engineering – Applied Fine Arts and School of Music. In particular, the Faculty of Architecture – Civil Engineering – Applied Fine Arts is a combination of fine arts, applications and techniques to train students as future architects, interior designers, civil engineers. In addition, Arts – Fine Arts discipline also combines other training areas such as vocal music, film directing, acting, etc.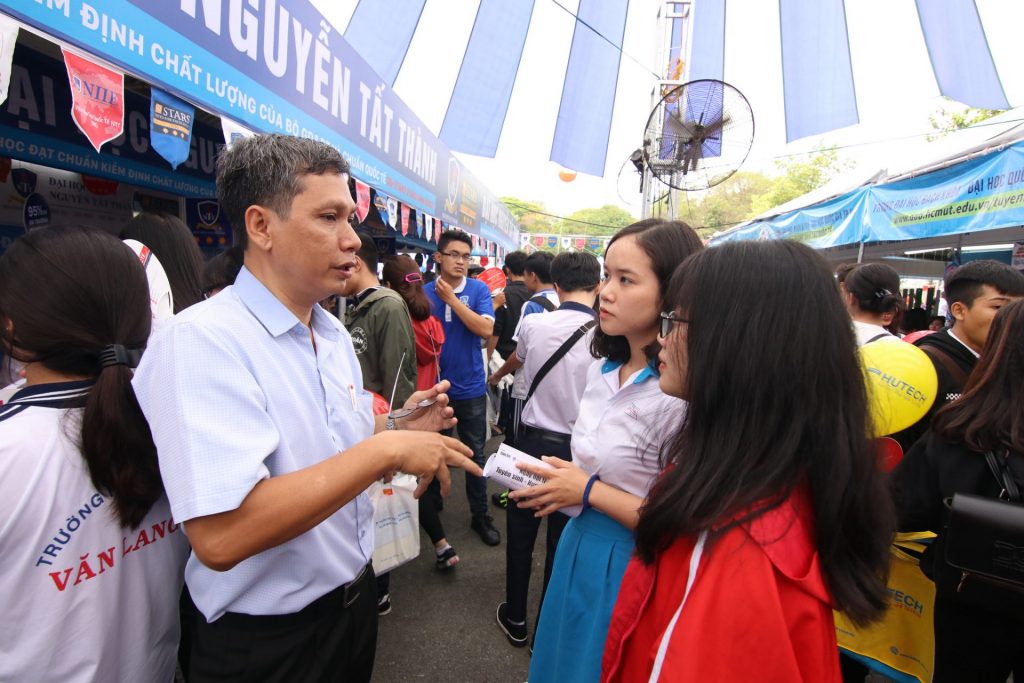 Established in 2008, NTT Institute of International Education (NIIE) offers students a professional, dynamic and innovative international learning environment with two international programs including the Pearson BTEC HND joint program and the international standard programs. NIIE is proud to be the first institute in Vietnam to be accredited by ASIC (UK) and become an official member of the QSIAN study abroad network. With a degree from NIIE, students are confident to work in both domestic and foreign enterprises, and easily find more study opportunities at prestigious universities around the world.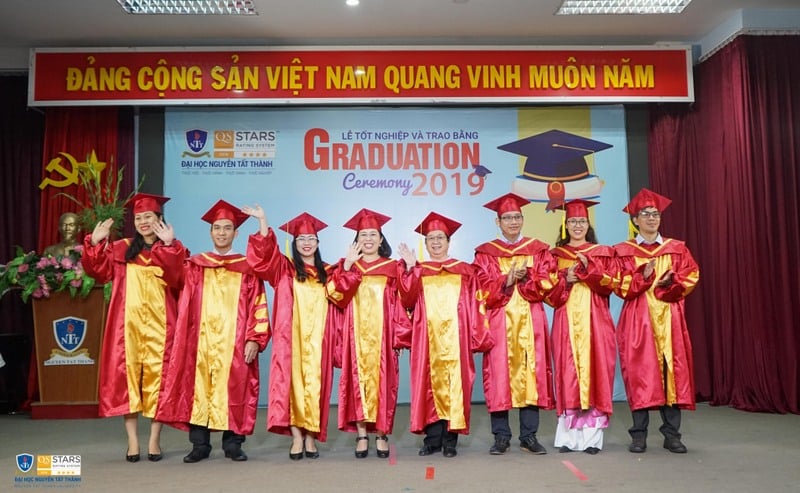 The Institute of Postgraduate Studies was established in 2016 according to Decision No. 202/QD-NTT dated May 2, 2016 of the President of Nguyen Tat Thanh University. The establishment of the Institute aims to facilitate the policy of expanding and improving the quality of postgraduate training; adapting to the needs of dynamic society and economy in Vietnam, as well as contributing to the development of Nguyen Tat Thanh University.